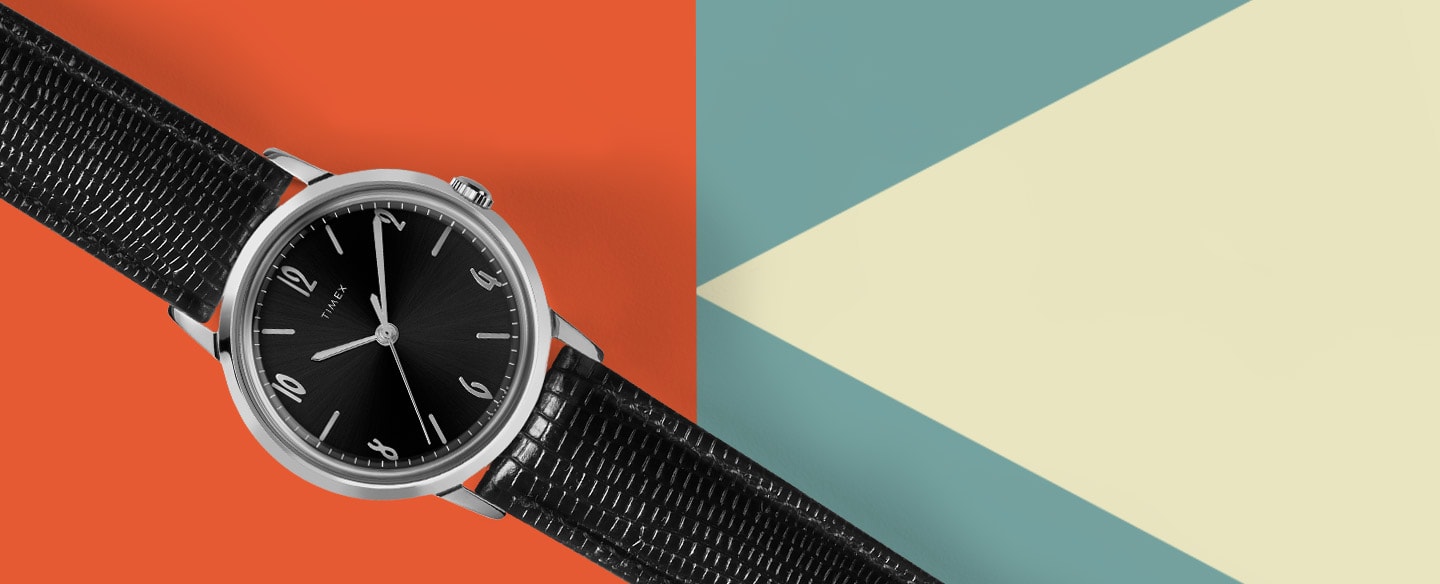 A reissue of our 1960s classic design with purity of mechanical movement.
The watch that defined our shift towards mid-century design
Our Marlin collection pairs stainless-steel, domed crystal and mechanical movements with the timeless sophistication of a sleek mid-century design. We've carefully recreated every single detail to bring back the watch that takes a licking and keeps on ticking.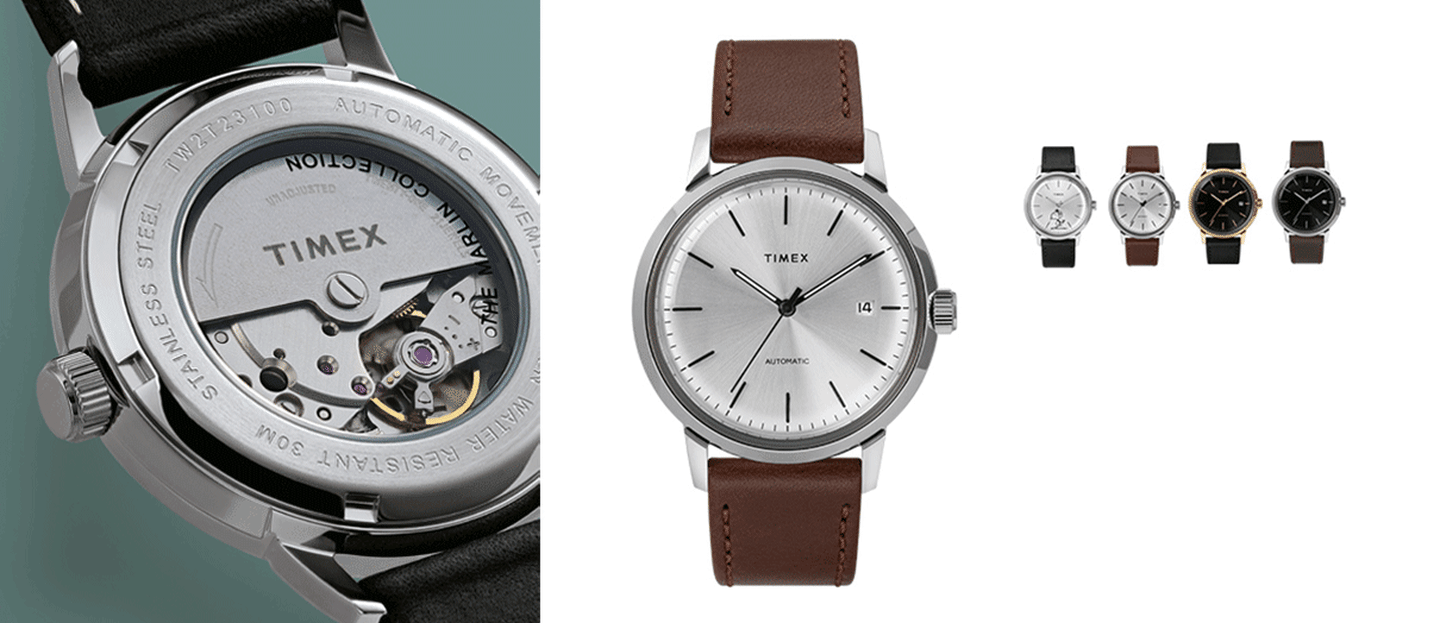 Marlin Automatic
Marlin automatics keep moving because you do. Wind you watch automatically with the movement of your wrist.
SHOP NOW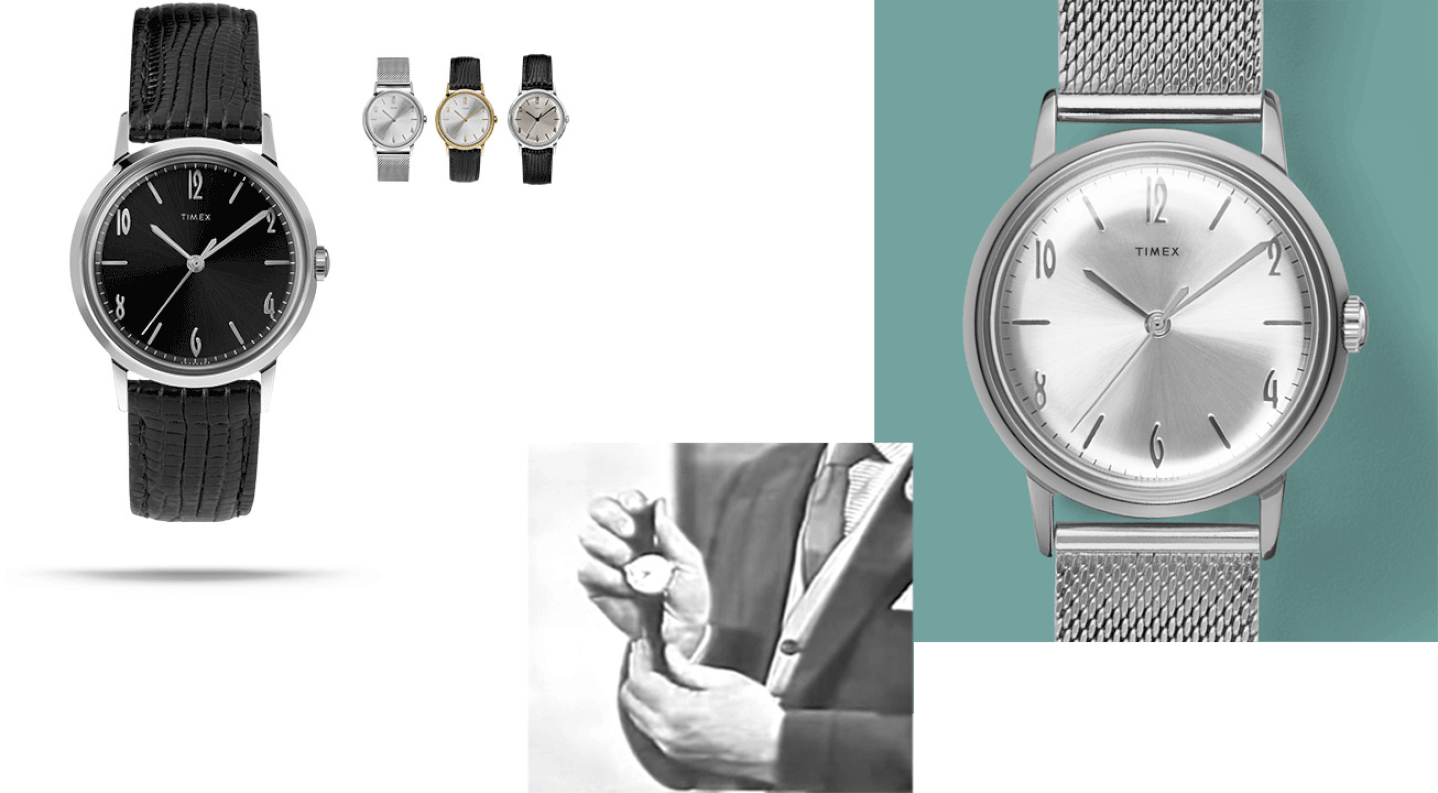 The gentleman's hand-wound
Just like the original Marlin, the moment is hand-wound by rotating the crown.
SHOP NOW